ABOUTPrepare a seminar
If you would like to organise meetings, professional training, interviews, workshops, conferences or video conferences, seminars or international congresses, Espace Bernadette provides modular rooms with professional equipment that can accommodate up to 150 people. Catering is also provided.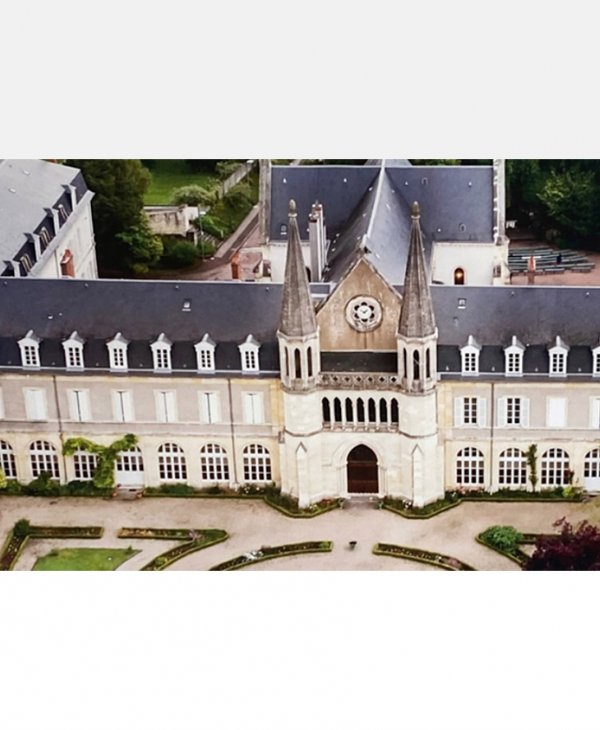 PLACESBook a stay
Espace Bernadette is located in the town centre, in a peaceful and green setting, 600 metres from the station, easily accessible and with free car parking.
We will endeavour to accomodate your requirements. We will also take care of the logistical organisation of your stay:
Greeting in five languages
Rooms of various sizes, with technological and multimedia equipment. One of these rooms can accommodate up to 120 people. It is monitored by a touch screen and has four simultaneous translation booths.
Catering for 200 people. Refreshments available.
On-site accommodation available.
Book a seminar
associated ServicesServices included
Espace Bernadette Soubirous Nevers is located in the centre of Nevers, a few hundred meters away from the railway station , the former Palace of the Dukes of Nevers and the Cathedral.
Restauration et hébergement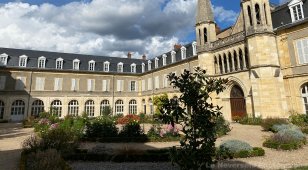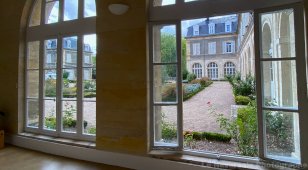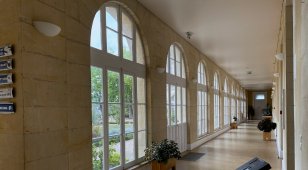 Contact usOrganise a seminar
Each year, on average, we welcome 2,000 groups. Why not yours ?
Call us
To organise meetings and seminars, call +33 (0)3 86 71 99 50.
Contact Information
SERVICES Services of the Sanctuary
The Sanctuary offers :
Accommodation up to 200 people, from family rooms to single rooms with shower and sanitary facilities.
Catering facilities available to the public 7 days a week.
Pastoral and spiritual animation on request.
Chapel-oratories and places of meditation.
Equipped rooms including simultaneous translation booths.
Surrounding the house is a four-hectare park, in the centre of which is self-catering facility for groups, friends and families.